iJordan Tours is a professional destination management company (DMC), providing tours and ground services in Jordan to tourist from all over the world. We are a knowledgeable, creative and friendly team who is passionate about travel. Our knowledge is based on years of research and experience in Jordan and other destinations including Holy Land Jerusalem.
Explore
Jordan
Enjoy a short but sweet city tour of Amman and bask in the glory of Petra and the Dead Sea, breathing new life into your mind, body, and soul.
3 Days - 2 Nights | Starting from USD 395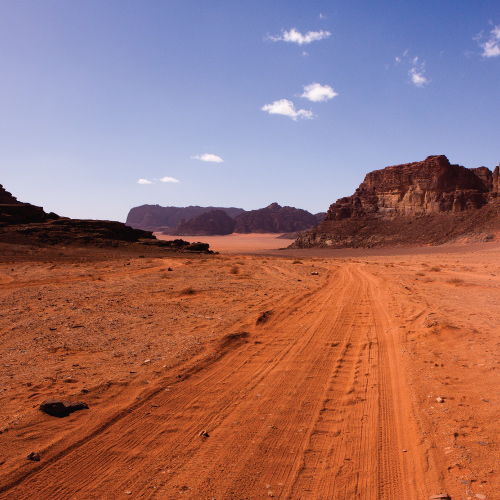 Jordan
Tours
Marvel over the amazing Dead Sea and experience extra-ordinary Petra, a UNESCO World Heritage Site. See the best of Jordan in this exclusive tour.
4 Days - 3 Nights | Starting from USD 555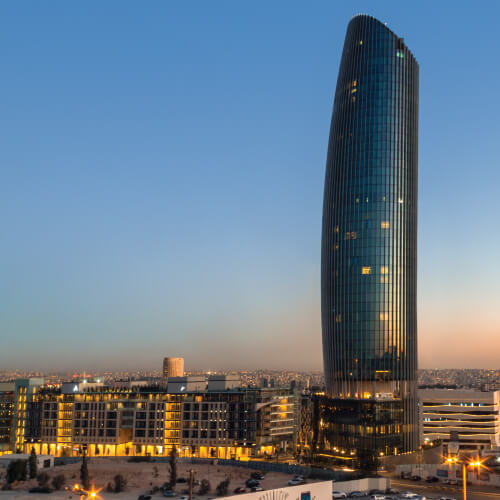 Discover
Jordan
Go on the ultimate Jordan excursion. Deeply explore the White City of Amman, Red-Rose city of Petra, iconic Dead Sea, & Valley of the Moon, Wadi Rum.
5 Days - 4 Nights | Starting from USD 666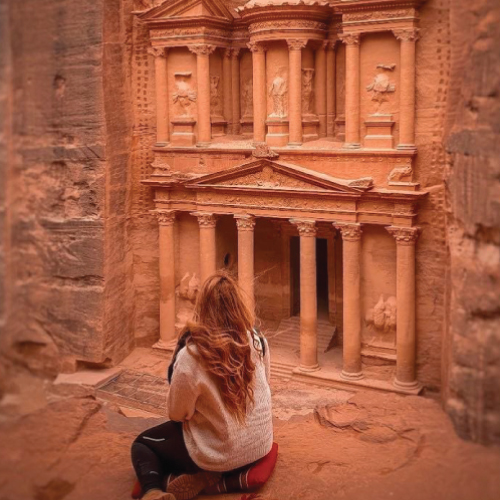 Petra
Grand
Travel to the ancient city of Petra to relax, rewind, and rejuvenate like never before. From Amman and Wadi Rum to the Dead Sea, the attractions are calling.
6 Days - 5 Nights | Starting from USD 695.00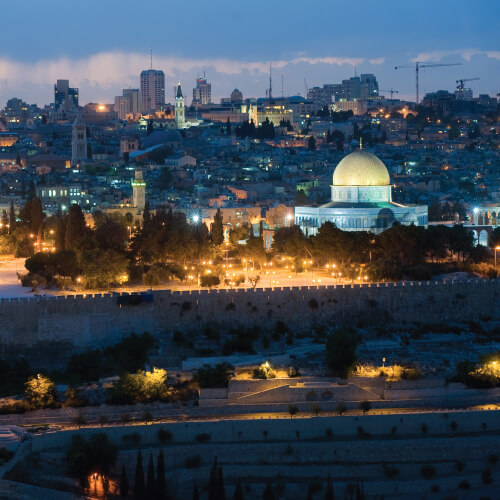 Islamic
Jordan
Visit the special place in the history of Islam full of mosques, tombs, forts, and shrines. Enjoy an enriching religious experience like no other.
6 Days - 5 Nights | Starting from USD 570.00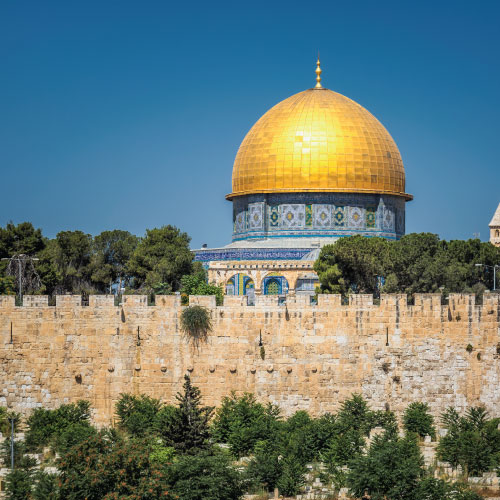 Go to
Jerusalem
Escape the hustle and bustle of life to go on a memorable and fascinating tour to Jerusalem, the holiest city in the world with sacred and historical sights. 
| Upon Request
Latest news for the new travel restrictions of COVID19 to Jordan 1st March 2022