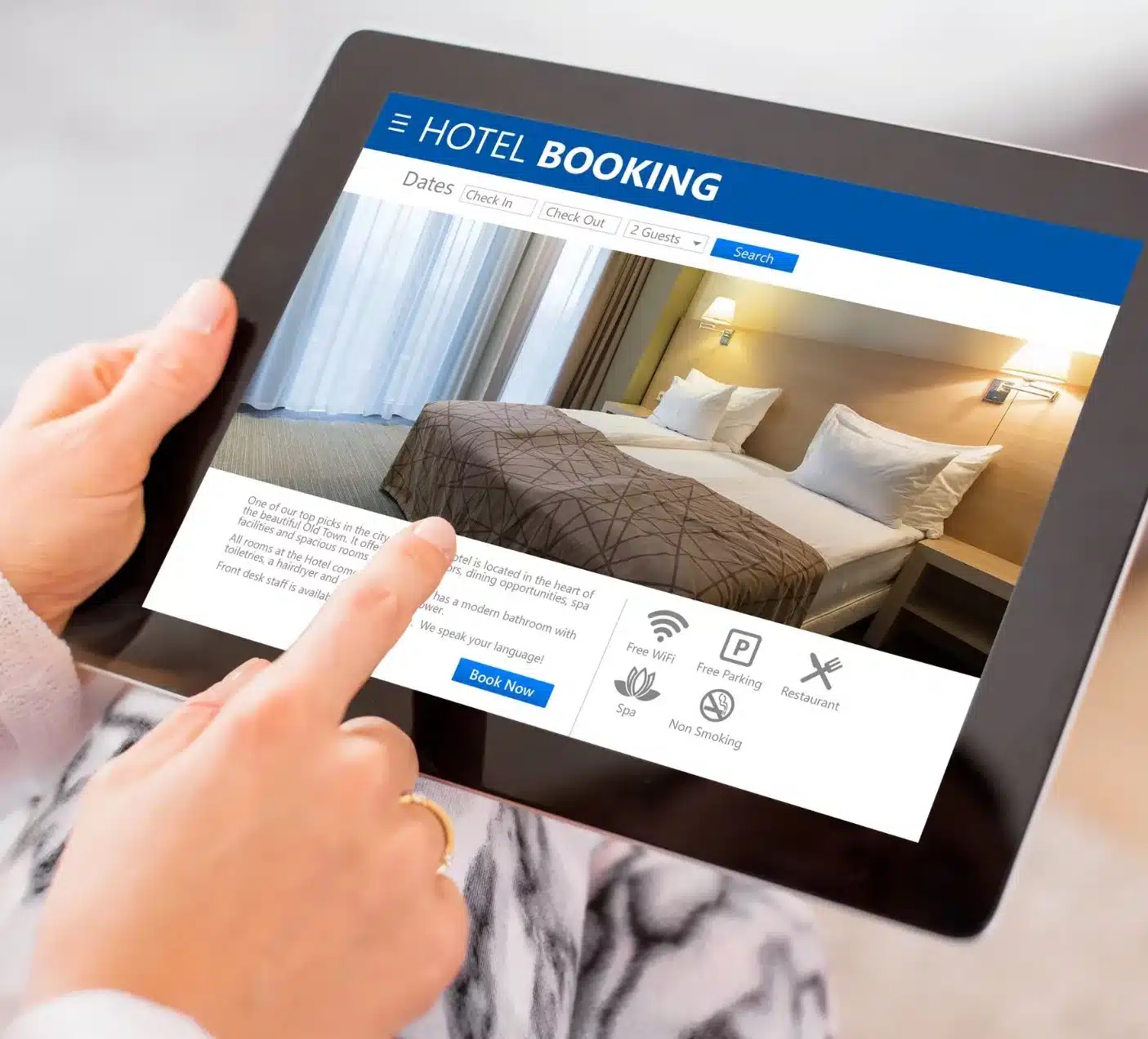 With our user-friendly platform, you can easily search and compare a wide range of hotels, from luxurious resorts to cozy boutique establishments, and everything in between. We've partnered with numerous hotels worldwide to bring you an extensive selection of options suited to your preferences and budget.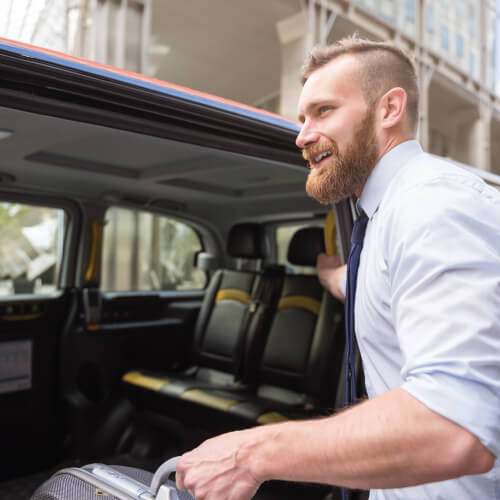 PRIVATE TRANSFERS / CAR HIRE
Your experience with us will begin the moment you meet our courteous chauffeurs. They are highly disciplined and with thorough knowledge of Jordan roads, to get you to your destination safely and on time.
 Point-to-point transfers to and from the airport or anywhere in Jordan
Celebrity and VIP transportation
Personalized shopping trip
Customized travel program to meet your specific needs.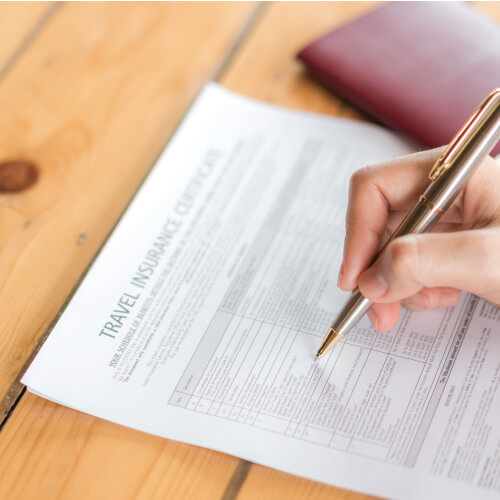 Enjoy peace of mind on your Vacation. Get worldwide travel insurance from USD 15.00 onwards. Excellent value and comprehensive coverage across the world.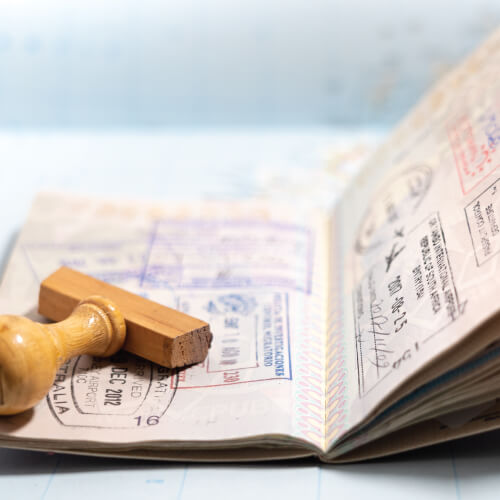 Travel to Jordan require tourist visas, The Jordanian Government has waived visa fees for all non-restricted nationalities coming through Jordanian tour operators whether travelling individually or in groups. The visa fee is waived on the condition that the traveler/travelers spend a minimum of two consecutive nights in Jordan.
Certain nationalities require an entry visa to be obtained prior to travel, for more details, please don't hesitate to contact us at any time.
 Single Entry visas valid for one month: 40 JOD (approximately 56 USD).
 Double Entry visas valid for three months: 60 JOD (approximately 85 USD).
 Multiple Entry visas valid for six months: 120 JOD (approximately 170 USD).